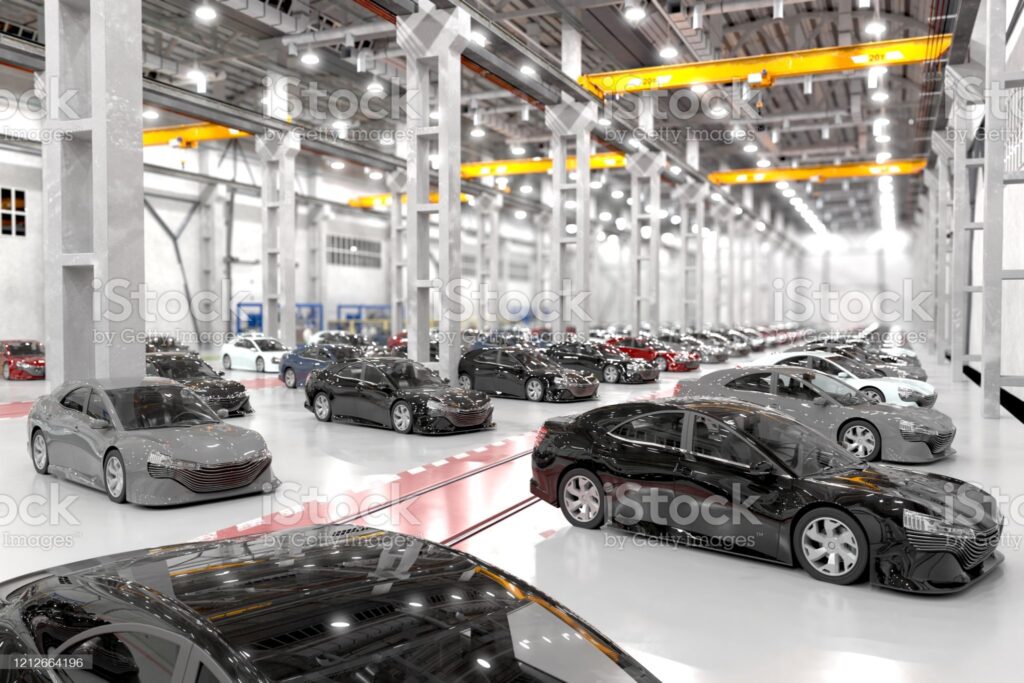 We do not "list" dealerships for sale. Every one of our transactions has a customized strategy for every client. Not all clients' goals are the same so we structure each transaction to fit our clients' specific needs.
All communications and information flow between parties is managed by us. We will negotiate all letters of intent, definitive agreements, coordinate due diligence and work with the other professionals towards and at closing.
All prospective buyers sign a confidentiality agreement and we confirm their interest and ability to perform prior to disclosing the opportunity. We will identify and contact only very well capitalized and approvable buyers.
With our unique pricing structure, buyers fees are fixed depending upon type of franchise(s) purchased. We want our interests in perfect alignment with our buyers. 
Road to the Sale and Closing
CONFIDENTIAL CONSULTATION AND VALUATION:
We'll discuss your goals and conduct a thorough, confidential valuation of your dealership so you'll know exactly where your listing will stand in the current market.
DEVELOP MARKETING PACKAGE:
We will create a detailed marketing package that will get buyers excited about the potential of owning your dealership.
EXECUTE MARKETING STRATEGY:
Aggressive? Conservative? We'll design a marketing strategy that aligns with your goals, and connects you with your ideal buyers.
As interest develops, you are in control of filtering and qualifying the buyers you want to work with, and selecting the offer you want to pursue.
NBB is your partner for strong negotiation and careful execution of the final stages so your deal closes successfully.