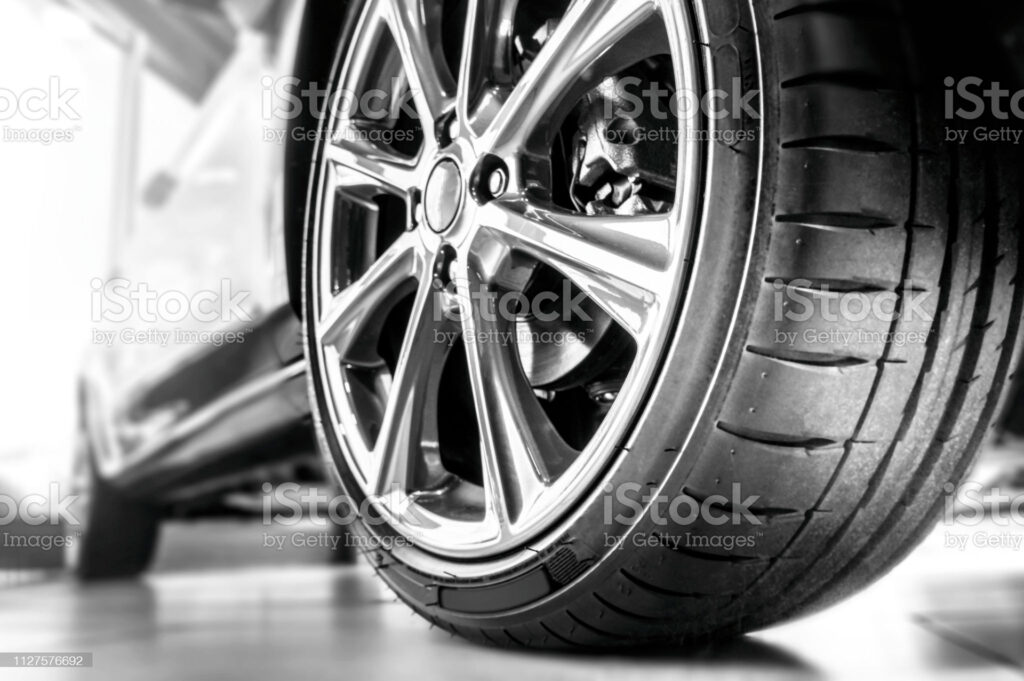 We take the headache out of looking for a new store and getting the deal finished. As a client of our firm, you will be notified of car dealerships for sale and benefit from over 20 years of expertise in auto dealership brokerage.
We can assist in any facet of the buying process. Utilizing our extensive network of hundreds of the nation's leading new car dealers, we can target and identify dealerships for sale that match your buying criterion.
The successful acquisition of a dealership should have a strategy behind it. While we are aware of the many opportunities where dealers are looking to sell their business as well as having exclusive listings, we do not post them on our site nor do we disclose all of our opportunities to every registered buyer. For the simple reason that confidentiality is essential.
With our unique pricing structure, buyers fees are fixed depending upon type of franchise(s) purchased. We want our interests in perfect alignment with our buyers. 
Road to the Sale and Closing
Tell us about your ideal dealership and we'll guide you through the current opportunities that are the best match for you.
We will reveal the crucial realities that hide behind the multiples so you can make a strategic offer.
We negotiate deals with respect and integrity so they don't fall apart inches from the goal line.
Our industry experience is crucial in helping you maneuver the factory approval process so you can take ownership the dealership.
Surprises are normal, which means experience is crucial. Over the last 40 years and 850 deals closed, we've seen it all. We know how to close the deal and get you into your new dealership.